Accommodation is available from Edinburgh First in the 3-star Salisbury Green Hotel or Masson House at Pollock Halls.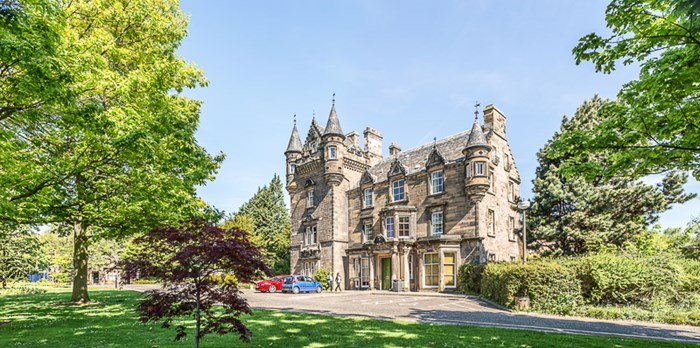 Alternatively, there are serviced apartments (Richmond Place Apartments) for convenient, central overnight accommodation.
If you use the online booking service, and quote promotion code: CONF16, you will receive 15% off accommodation at Masson House and Salisbury Green Hotel at Pollock Halls.
For more information please visit www.edinburghfirst.com
Further information on alternative accommodation options will be added shortly.